Bananas are cheap, plentiful, and a great and healthy snack. They even come with their own wrapper!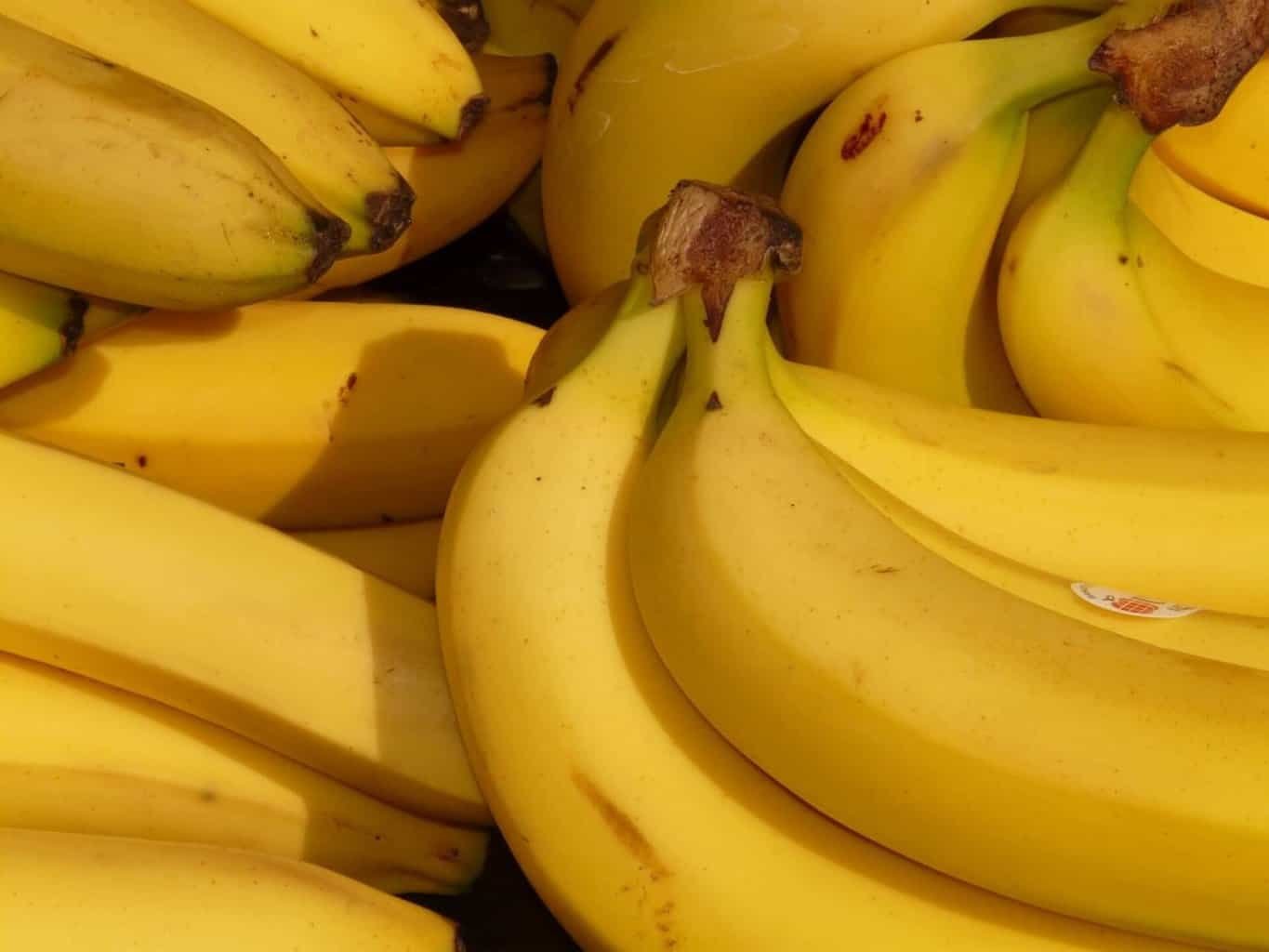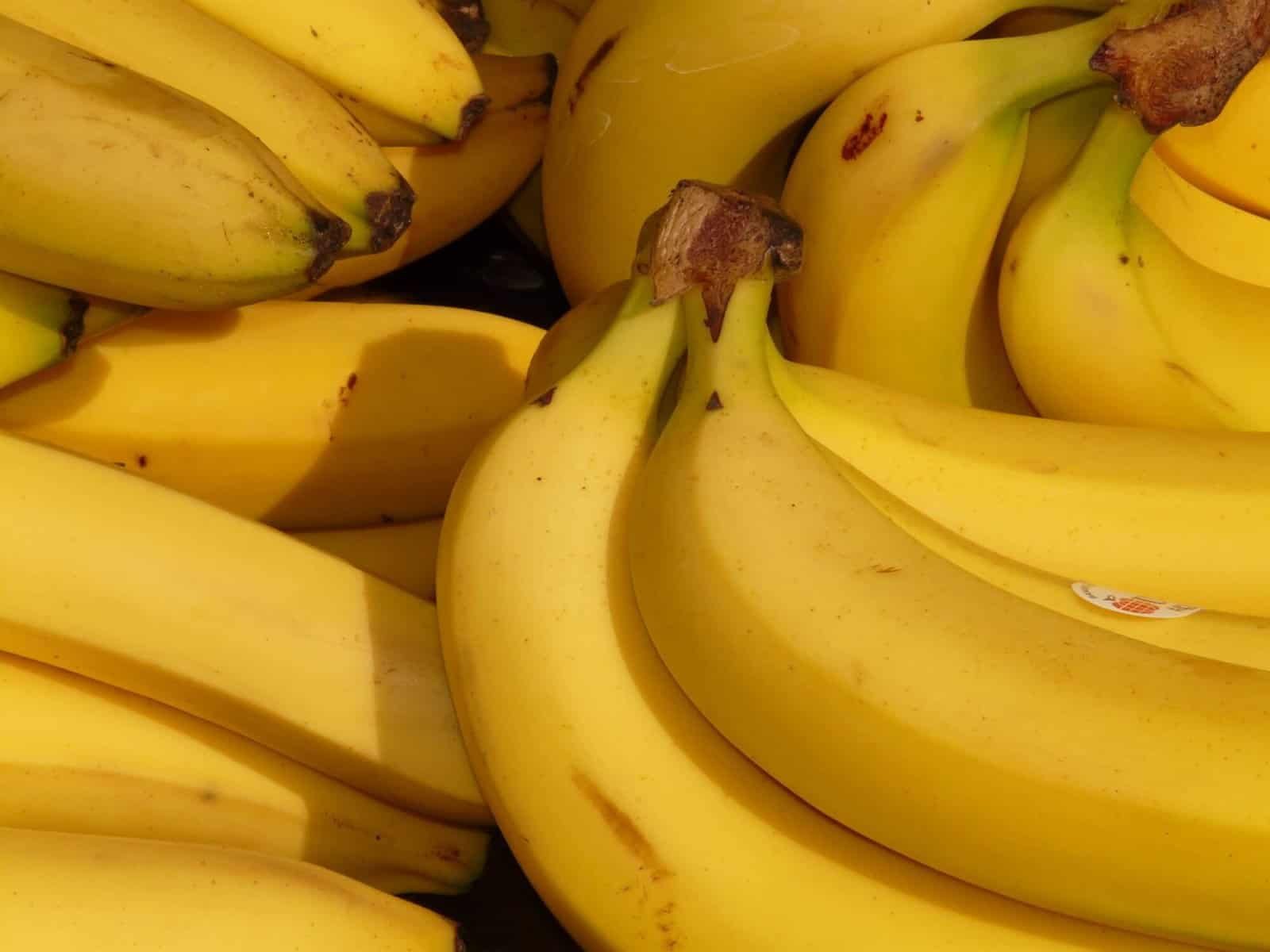 Cooking with them is a lot of fun and they can replace other ingredients with ease (so long as you like the taste of bananas, that is!). While many recipes online have bananas paired with animal products, there are plenty of animal-product free recipes that will still use your favorite fruit and make a tasty dish.
Do you have an overabundance of bananas that you need to find a use for? Don't worry, we've got you covered with these vegan banana recipes.
Keep reading to learn all about using bananas in your plant-based (in this case, banana-based) cooking!
1. Banana Bread
This is everyone's favorite banana recipe, right? Make ita vegan banana bread recipe with just a few alterations and you'll still have a soft and fluffy banana bread that's good for breakfast, lunch, dessert, or just eating straight out of the pan with your hands. Don't worry, we won't tell.
A lot of people worry about banana bread being infeasible because of the lack of eggs. Egg replacers can be messy and expensive. What can you do?
Bananas can actually take the place of eggs! The bread might be a little more soft and crumbly than you're used to, but that just makes it better. You'll need:
Three overripe bananas
Two-thirds of a cup of brown sugar OR one-third of a cup and one-third of a cup of your favorite sweetener
One-third of a cup of oil (we love coconut but canola also works well!)
A tablespoon of vanilla extract
Two cups of flour
A teaspoon of baking soda
A teaspoon of salt
A teaspoon of cinnamon (although this time of year we like to use pumpkin pie spice)
You can add other things like nuts, cranberries, or chocolate chips. Do that right before the batter goes into the pan.
After preheating your oven to 350 degrees, mash your bananas in a large bowl. Add your sweeteners, oil, and flavors on top. Mix until combined and add your baking soda.
To this, add your flour. Go slowly so that you can incorporate it evenly.
You should end up with a thick batter. If you have any "extras" to add in, now is the time.
Put it into a greased loaf pan and pop it into the oven forforty-five minutes. Do the toothpick test and put it back in for five more minutesat a time until your toothpick comes out clean.
Let it sit on acooling rack for fifteen minutes before removing or diving in with a knife and fork.
2. Banana Pumpkin Pie Shake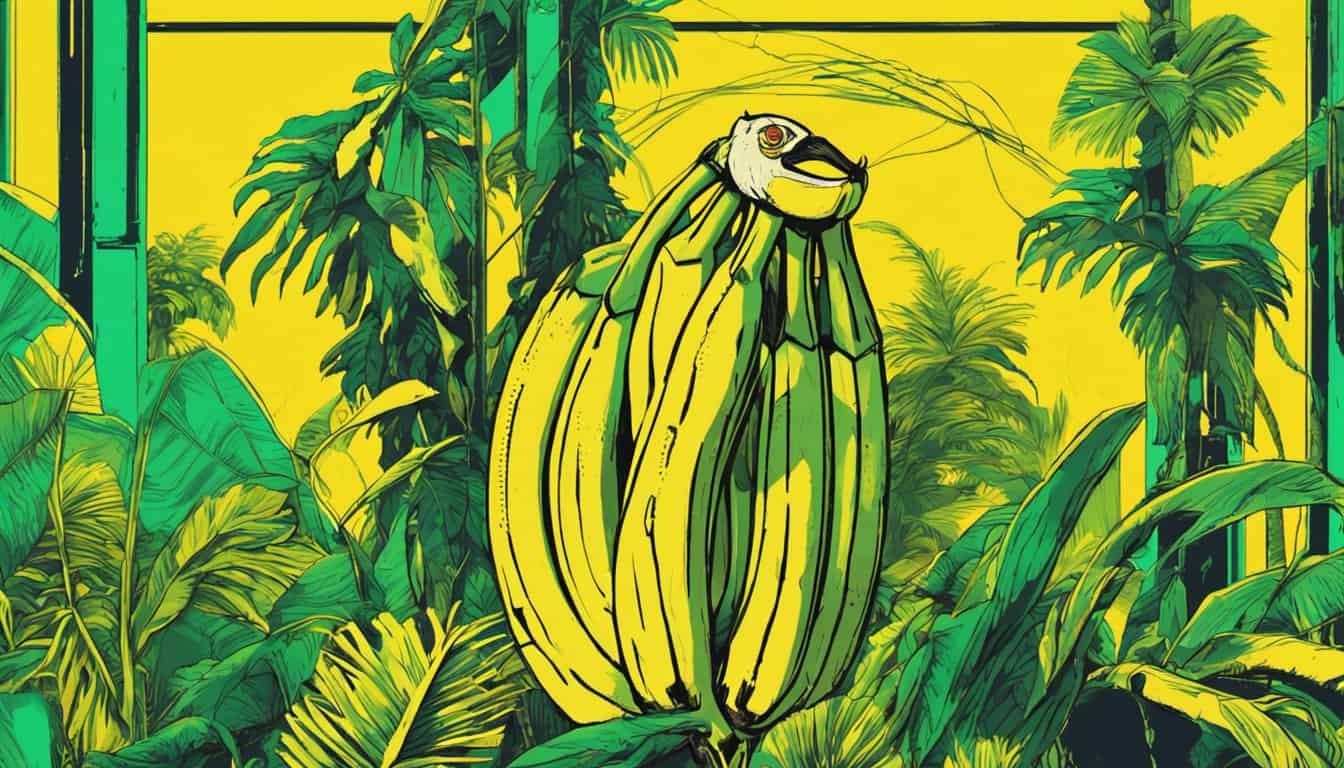 Are you feeling the fall vibes yet? We are.
While bananas aren't considered an "autumn fruit", they are a good base for plant-based smoothies.
For this, you're going to need only a few things. This is for one serving (or 2 if you like small portion sizes and want to share!):
One completely frozen overripe banana
One-third of a cup of canned pumpkin (save the rest for more snacks later on!). This can also be frozen, though it will be harder to blend.
Three-forths of a cup of your favorite plant milk (we love oat milk, but choose what works for you). You may need to add more or drizzle water in.
Stevia or another natural sweetener
Various spices: vanilla and pumpkin pie spice are great. If you can't find pumpkin pie spice, you can make it.
This all comes together so easily. You just throw everything into a high-speed blender. Start with the fruits at the bottom so they blend more easily. Then add everything else.
Depending on the texture of the shake, you may need to add more water or throw in some ice cubes to blend it down into a more "shake" texture.
Bonus: Either add 2 spoonfuls of your favorite plant-based ice cream to the mix or top it with your vegan whipped cream of choice. Drizzle with caramel for an indulgent snack that's still full ofpotassium, vitamin A, and fiber.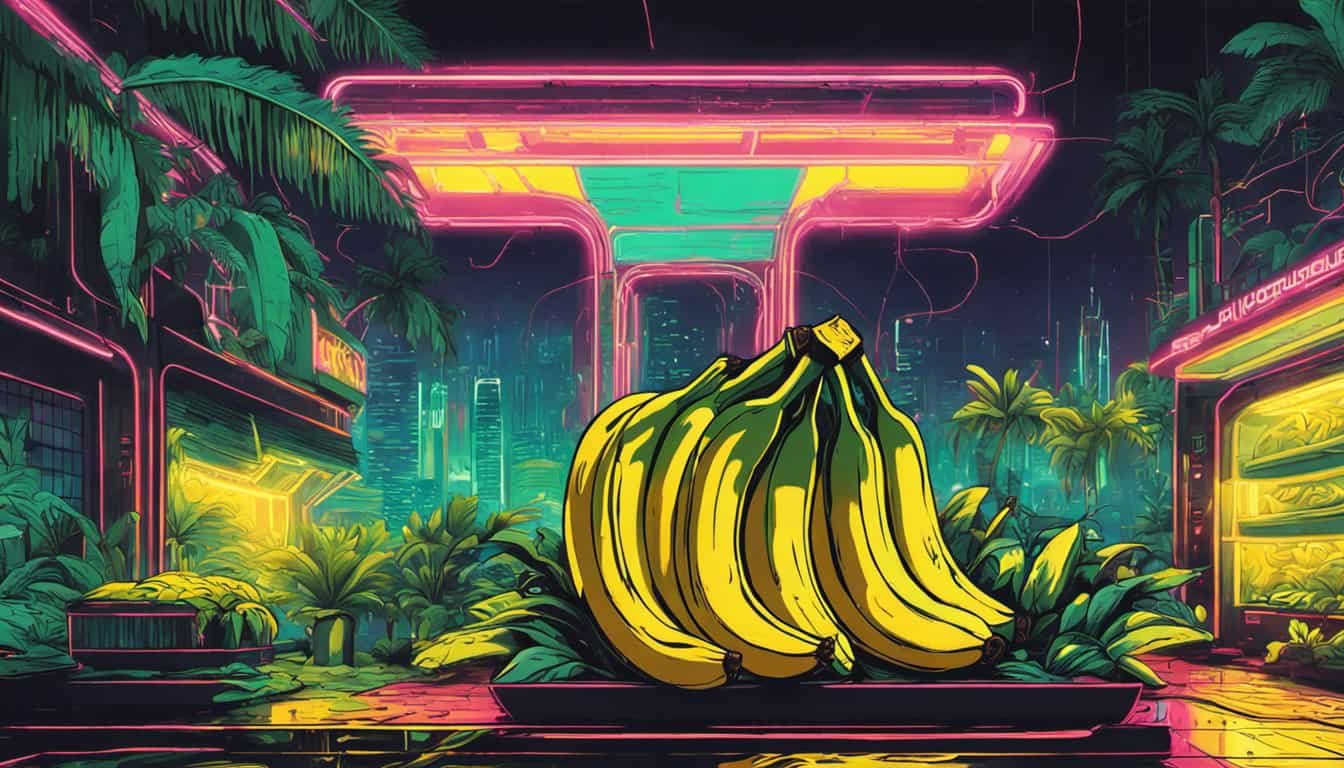 3. Banana Nice Cream
This one couldn't be easier and it's great for a hot day or just a treat at the end of the night.
You're going to need:
2 frozen overripe bananas
One-third of a cup of plant milk (this is an experimental process so you may need more or less depending on your blender and the size of the bananas). Coconut milk will give you a more authentic ice cream experience.
A sweetener of choice
Flavorings of choice. Vanilla is a great standby, so is chocolate. Also consider blending in some strawberries or even putting a few drops of butter extract (don't worry, it's still vegan!).
Your favorite toppings
Again, this pulls together easily. Throw everything (aside from the toppings) into a high-speed blender. If you have one with a wand, that's better. This will be a thick mixture.
When it's done, scoop it into a container if you'd like it to freeze longer or scoop it right into a bowl to enjoy then and there. Add some of your favorite toppings like sprinkles or cherries!
4. Peanut Butter Banana Energy Smoothie
Energy smoothies are made much better with frozen bananas! They give a creamy texture that can help make your smoothie seem more like a shake. This one also gives you a protein boost!
For this, you'll need:
One frozen overripe banana
One cup of plant milk
One tablespoon of peanut butter OR four spoons of peanut butter powder.
Sweetener of choice
Optional: vanilla protein powder
Optional: A handful of baby spinach
Add the banana, the optional greens, and the plant milk to the blender first. On top of them, add your sweetener, your powder, and your peanut butter.
Peanut butter powder is dehydrated peanuts. When mixed into recipes it tastes like normal peanut butter but it has less fat and all of the protein! Consider this if you're wanting this to be a lighter smoothie.
Blend it all together and enjoy! If it's too thin, add an ice cube and blend again. This smoothie makes a great breakfast that will keep you full through lunchtime.
5. Easy Banana Pancakes!
Do you ever just want pancakes but also want them to be healthy? Maybe you feel like you never have the time or ingredients for a full pancake breakfast. No worries, these banana pancakes couldn't be easier. This vegan banana pancake recipeonly uses 3 pantry ingredients! You're going to need:
1 cup of rolled or instant oats
One overripe banana
Three-fourths of a cup of plant milk
That's it! Blend your oats in a food processor or blender until they make a powder. Then, to the blender, add your plant milk and your banana. Blend until they're in a smooth batter consistency. You may need to add water if it's too thick!
After this, all there is to do is make the pancakes. Add scoops of the batter to a hot nonstick skillet and watch your bananas turn into pancakes!
6. Baked Bananas
You won't find an easier banana recipe anywhere else on the web. It's the perfect quick treat for a chilly day and it isn't too unhealthy. We like to eat ours over waffles or with a small scoop of ice cream which may destroy the health factor just a bit!
You'll need:
One banana per serving
Two to three teaspoons of honey (if it fits into your diet) or maple syrup
A dash of cinnamon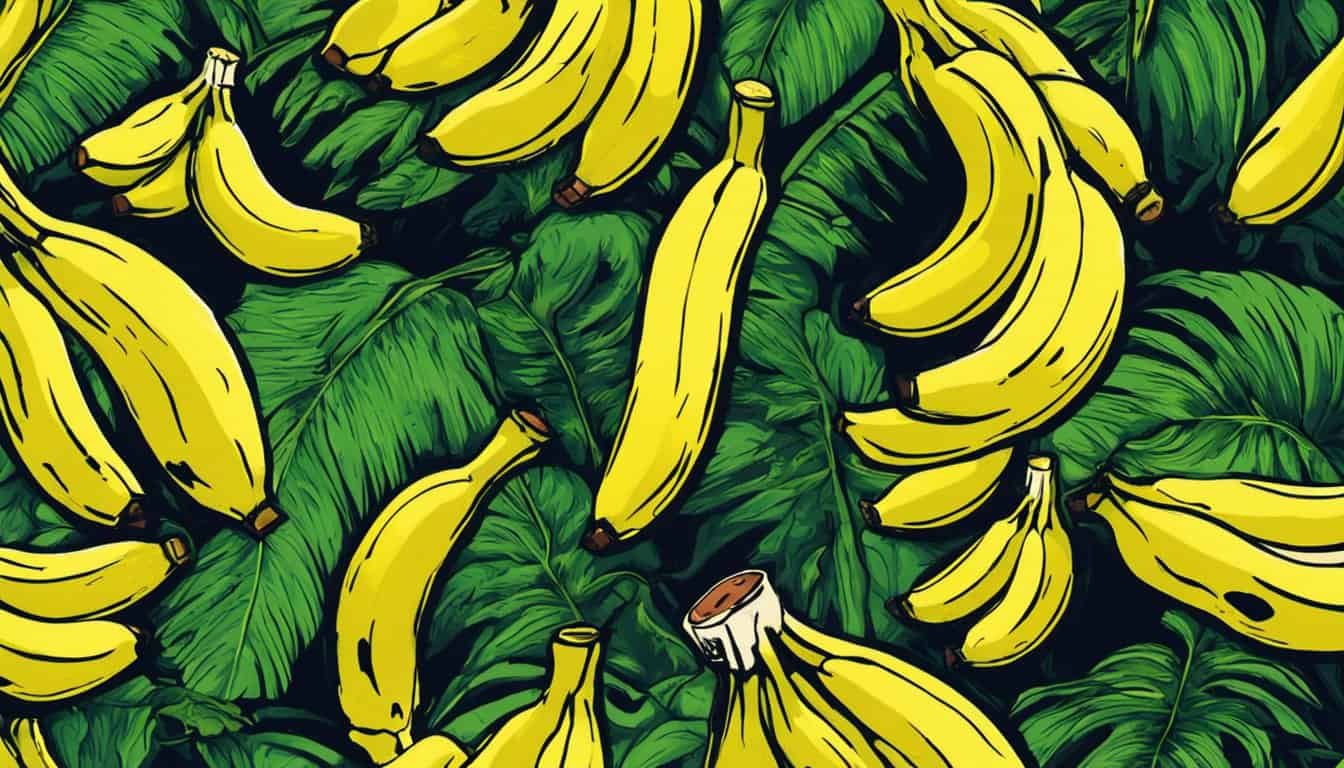 Yup, that's it!
Peel your banana and halve it lengthwise (so you have two long and thin pieces). Lay both sides flat (with the cut sides up) in an oven-friendly dish.Drizzle themwith honey and add the cinnamon on top. Cover this with tinfoil.
Put this in an oven that's been preheated to 400 degrees and leave it for about fifteen minutes. You want the bananas to be extra soft.
You're done! Once it comes out the bananas will be soft and pudding-like. They're great alone or added to ice cream. Just be careful, they'll be hot!
Are You Dying to Try These Vegan Banana Recipes?
There are so many vegan banana recipes out there that you won't miss your animal products at all!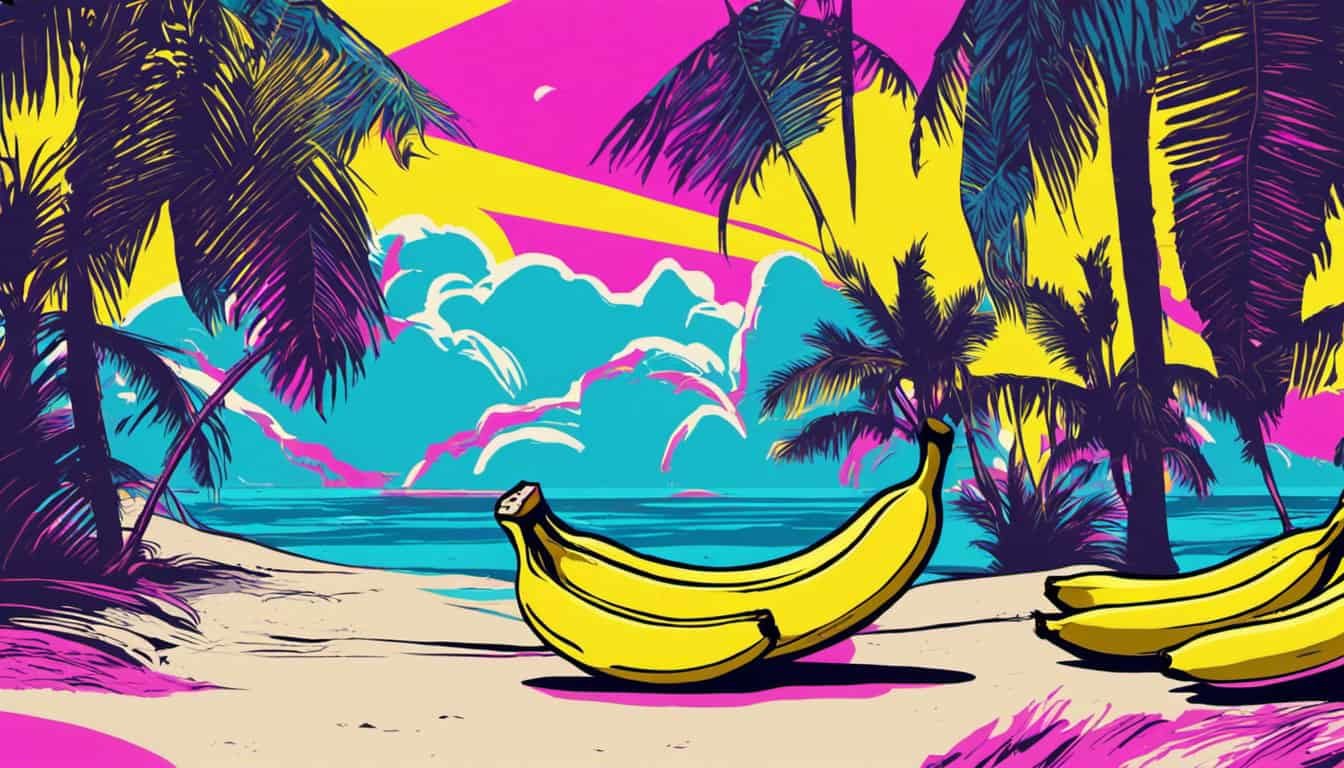 Bananas are healthy, affordable, and abundant. You'll never have a hard time finding this special ingredient and you can begin incorporating it into everything that you make!
If you're all about bananas (we are too) you should visit the rest of the blog. We've got fun facts, recipes, and so much more! Check out more banana recipes and go bananas!