Potassium is an essential nutrient. Every cell in the human body requires it to function.
But unfortunately, less than 2% of Americans take in the recommended amount of potassium.
The good news is there is about 425 mg of potassium per every medium-sized banana.
Bananas are an awesome fruit because of their taste, nutrition, and versatility. Bananas are naturally sweet, but not overpowering. They provide the perfect base in numerous banana drinks.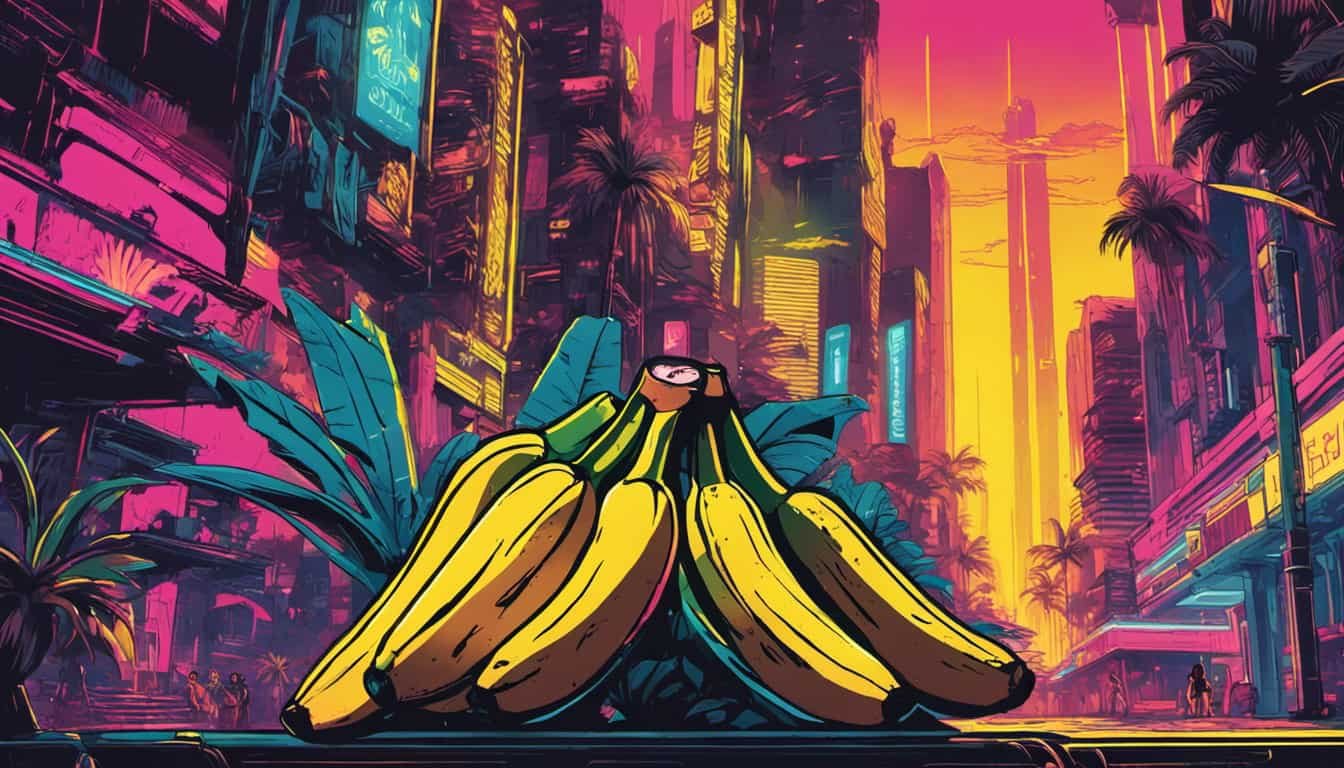 Let's explore some of our favorite healthy, dessert, and alcoholic banana drinks.
Healthy Banana Drinks
Bananas are both nutritious and delicious.
They are full of fiber, potassium, magnesium, vitamin C, and vitamin B6. Bananas stimulate white blood cell production to protect the body from inflammation and type 2 diabetes. The yellow fruit strengthens the nervous system and aids in weight loss.
Bananas make for an excellent start to your day. Their high levels of tryptophan help the body produce serotoninto elevate your mood. They are rich in vitamin B6 and magnesium, relax your muscles.
Below are some of our healthiest (and tasty) banana recipes.
Mid-Afternoon Banana Refreshment
If you're craving a healthy drink that can cool you down on a hot summer's day, try this refreshing banana drink. It's sweet, fruity, and delicious.
Ingredients needed are:
1 ripe banana
Ice cubes
1 teaspoon cinnamon
1 teaspoon vanilla extract
Milk (can substitute almond milk or oat milk)
Throw the ingredients into your blender and let it mix until the drink is smooth. Sprinkle a little cinnamon on top and enjoy.
Want to take the recipe up a notch? Add in a tablespoon of heavy cream to give your drink an extra layer of frothiness.
Chocolate Breakfast Banana Smoothie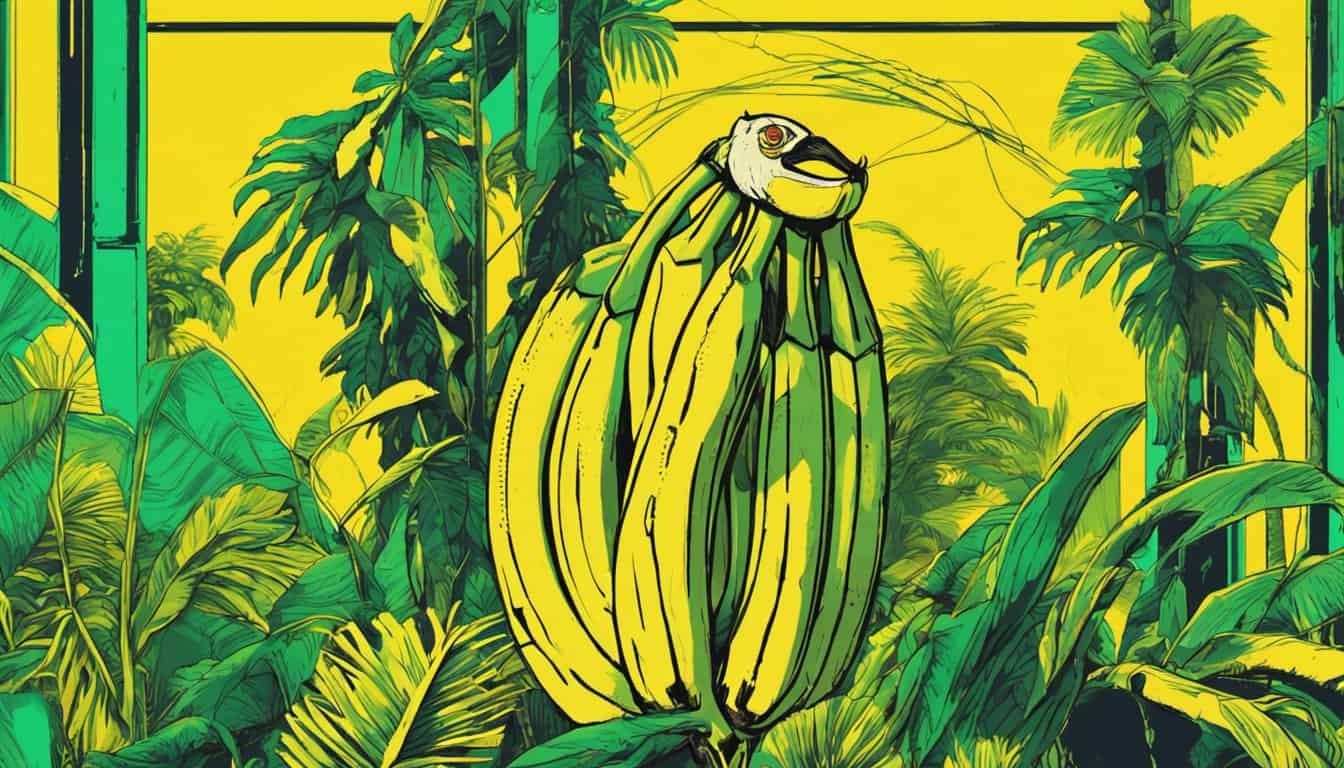 There aremanyways to create ahealthy banana-based smoothie. Below is one of our favorites. Not only is it tasty, but it's also jam-packed with nutrients.
Ingredients needed are:
2 bananas (equal to 1 cup)
4 strawberries
1/2 cup Almond milk
1 teaspoon Agave syrup
1 teaspoon flax seed
2 teaspoons raw cocao powder
1/2 cup water
Ice cubes (optional)
Throw all of the ingredients into your blender and mix them. The final product should be smooth and rich, thanks to the cocoa powder.
If you wantto make the smoothie more filling, add protein powder or Greek Yogurt.
If you're not a fan of chocolate, you can omit the cocao.
However, we love adding it to our banana-based smoothies for its added flavor andnutrients. Cocao powder improves cholesterol levels, inflammation, and high blood pressure. It's unroasted and less processed than traditional baking cocoa, making it a healthier alternative.
You can also include vegetables forextra nutrients, such as spinach or kale. The fruit will overpower the veggies, so you won't taste them.
Pumpkin Banana Smoothie
Forget the pumpkin-spice lattes. This pumpkin banana smoothie will be your new go-to breakfast.
Bananas are healthy on their own, but combine them with pumpkin, and you've got a superfood smoothie. Pumpkin is rich in fiber, protein, antioxidants, and Vitamin A.
For this recipe, you will need:
Pumpkin (fresh or canned)
2 bananas
1/2 cup Greek Yogurt
1/2 cup milk (oat or almond milk optional)
1 teaspoon nutmeg
Dash of cinnamon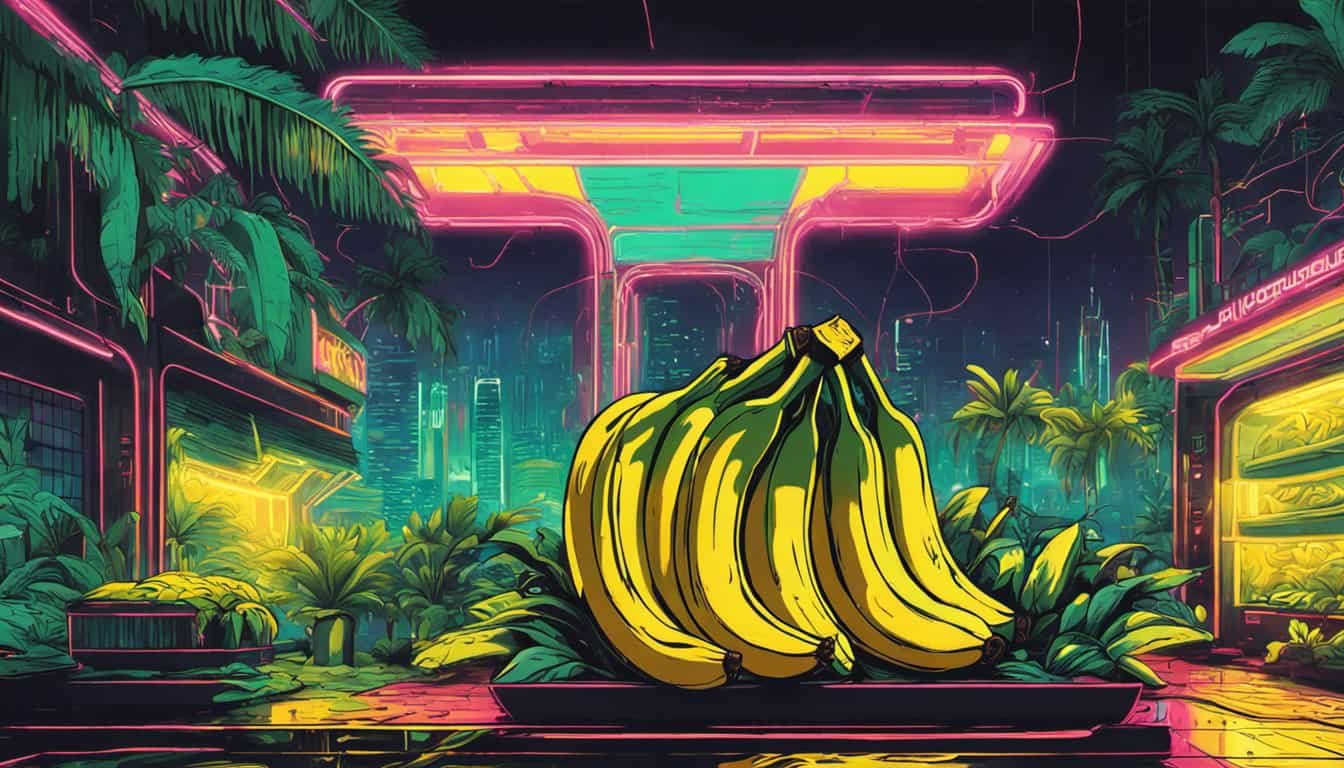 Add your ingredients into your blender for about 30 seconds. Stir and scrape the sides, and mix for another 30 to 60 seconds. If it's not cool enough, throw a few ice cubes into the blender. Add a sprinkle of cinnamon as a finishing touch.
The final result is a healthy breakfast drink that tastes like pumpkin pie.
Dessert Banana Drinks
Bananas are naturally sweet, making them an excellent dessert option. But aside from their delicious taste, bananas can also help you sleep at night.
How do bananas enhance sleep quality? The yellow fruit contains:
High potassium levels to relax muscles and decrease cramps
Magnesium to reduce stress, anxiety, and insomnia
Vitamin B6 to stimulate serotonin and melatonin production
Below are two of our favorite after-dinner banana drinks.
Banana Milk
If you're looking for a sweet treat, this banana milk recipe can do the trick. Not only is scrumptious, but it's a lower-calorie option compared to cookies, pastries, and ice-cream.
Ingredients needed are:
1 large banana (or 2 medium-sized bananas)
1 cup milk (vanilla almond or oat milk is okay)
2 teaspoons sugar
1/2 teaspoon vanilla extract
Sprinkle of cinnamon (to taste)
Mixthe banana, milk, sugar, and vanilla extract into a blender until smooth. Pour into chilled glasses. Sprinkle the cinnamon on top.
Andvoilà! You've got yourself a tasty, low-calorie dessert.
Peanut Butter Banana Nutella Milkshake
Is there atastier combination than banana and peanut butter? Yes, banana, peanut butter, and Nutella!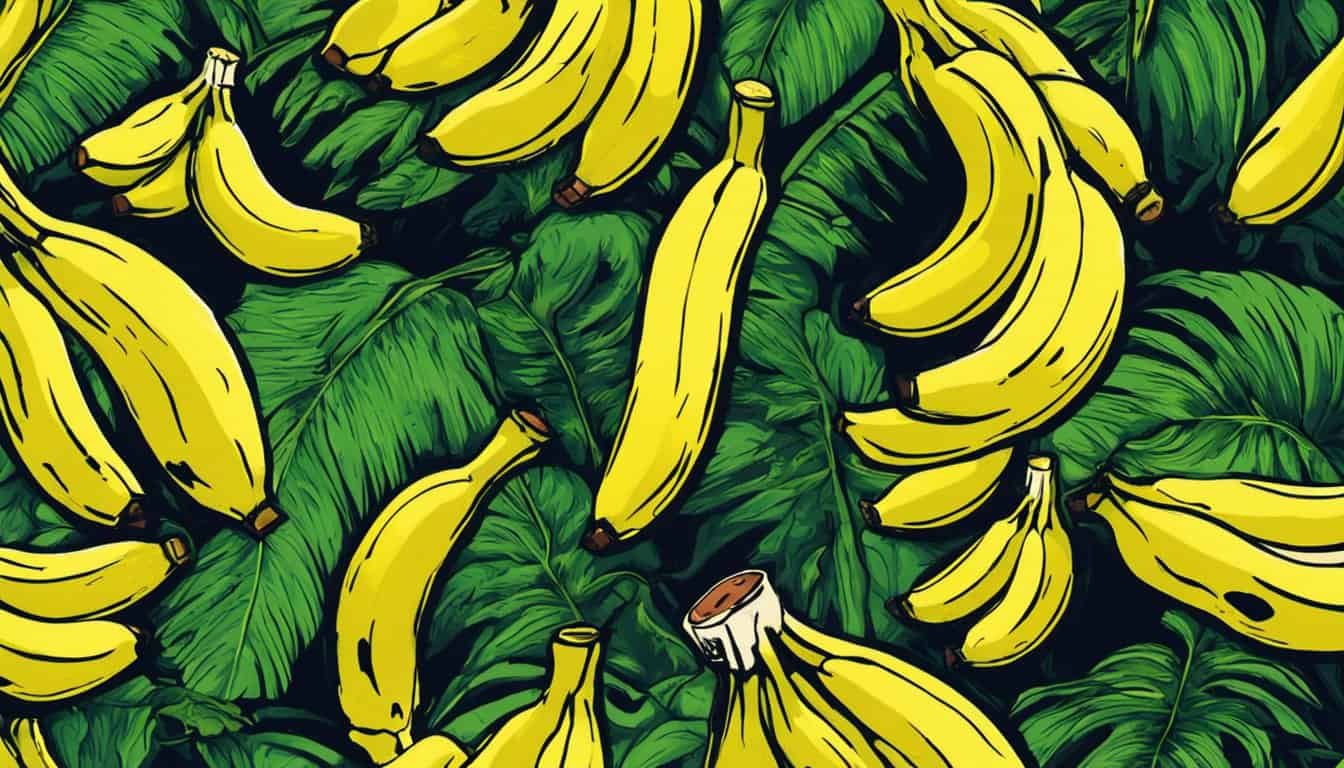 Nutella is rich and nutty. It mixes perfectly with banana to create a chocolate-lovers dream drink.
For this drink, you will need:
2 bananas
2 tablespoons Nutella
1 tablespoon smooth peanut butter
1/2 cup of milk (or a non-dairy alternative)
Ice
Blend everything until the drink is smooth. If you want to take it up a notch, add a dash of vanilla extract for added aroma.
If you're making Peanut Butter Banana Nutella Milkshakes for the whole family, don't be afraid to get creative with the toppings. Add fudge sauce, whipped cream, and chopped nuts for extra sweetness.
Alcoholic Banana Drinks
Bananas are one of the most popular fruits used in mixology. From banana creme drinks to banana martinis, there are plenty of banana cocktails to choose from.
Dirty Banana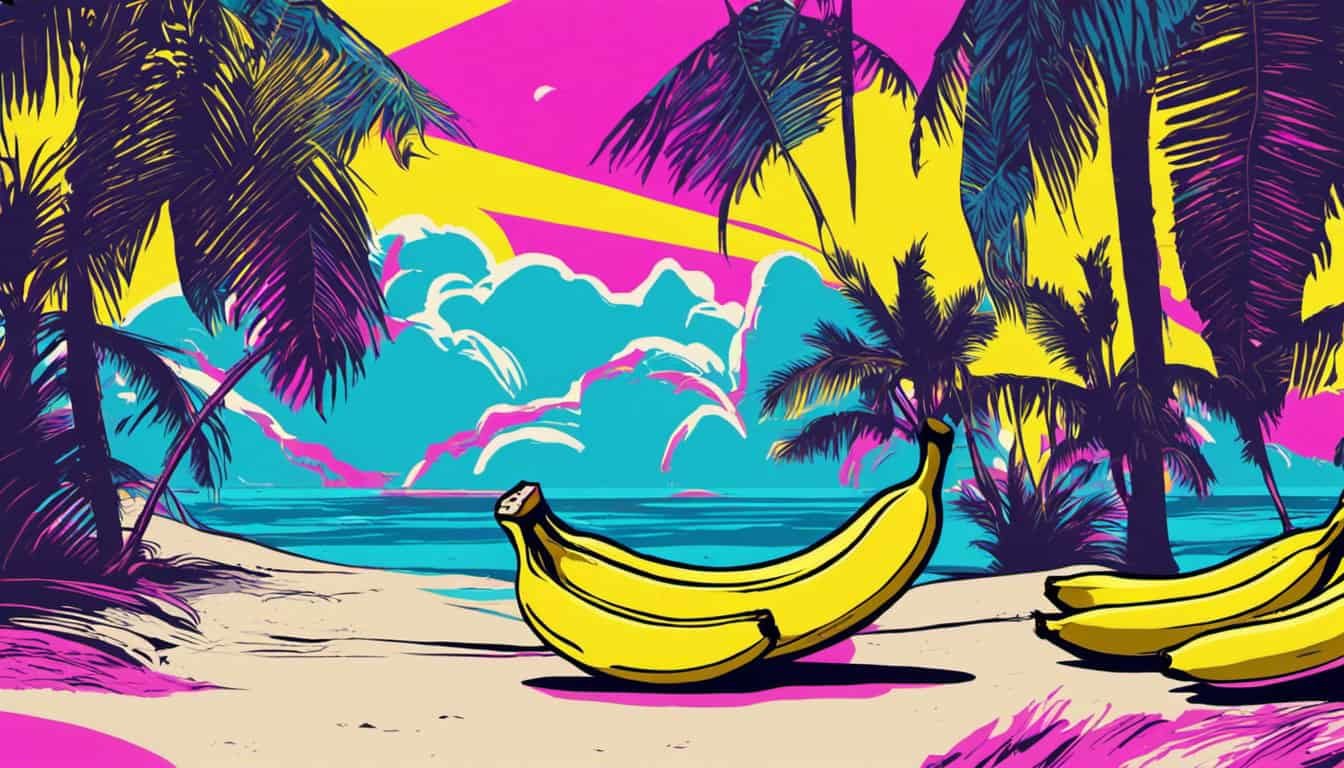 Inspired by the Caribbean islands, the Dirty Banana tastes like a milkshake but has the effects of a banana cocktail. Talk about a win-win.
To create a Dirty Banana, you will need:
1 shot Rum
1 shot Kahlua
1 Banana
2 tablespoons Heavy Cream
2 tablespoons Chocolate Syrup
Ice
Whipped cream
Add the banana, heavy cream, ice, and chocolate syrup into the blender. Mix until smooth. Add in the Rum and Kahlua, then mix again until the drink is well-blended.
Pour into a chilled glass. Top with whipped cream and a splash of chocolate syrup.
Yellow Submarine
If you're craving something light and tropical, try the Yellow Submarine (inspired by The Beatles). It's a simple (yet satisfying) banana-based cocktail.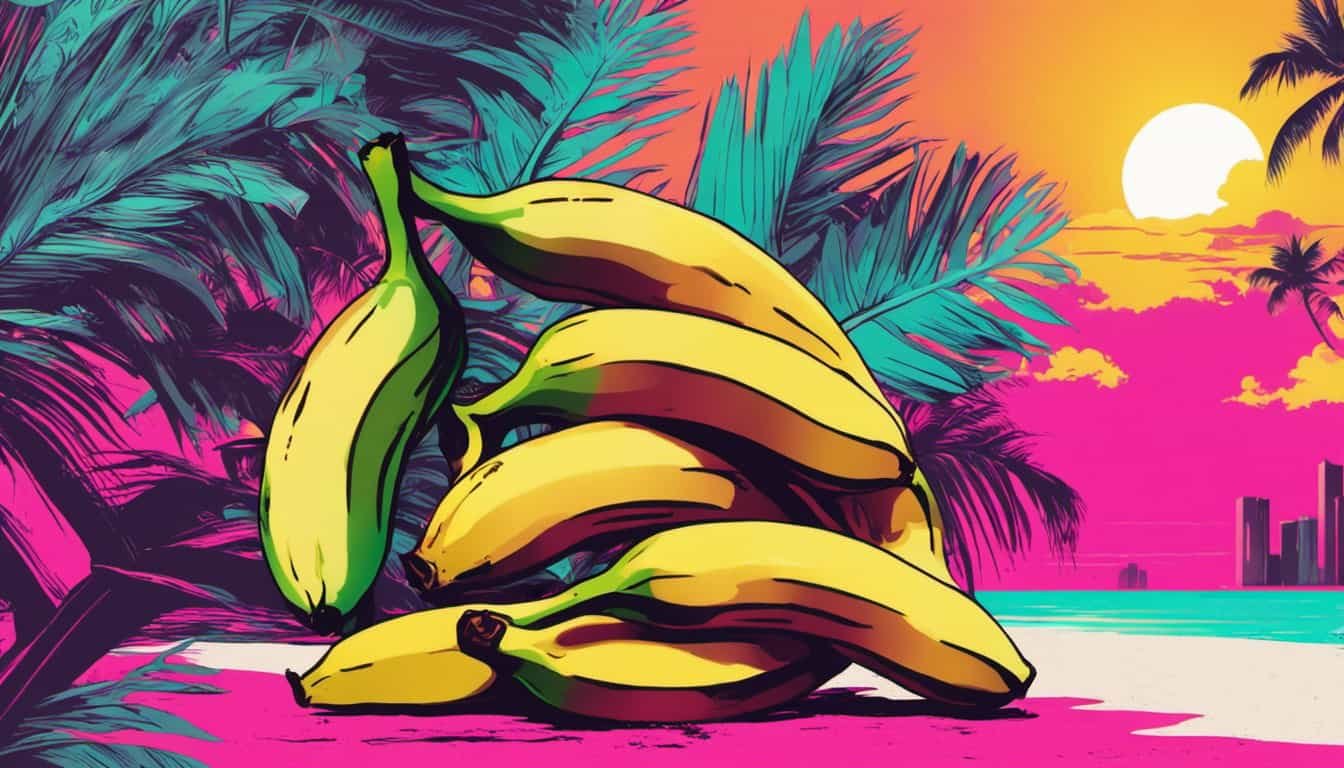 For this drink, you will need:
1 shot vodka
1 shot white rum
1/2 shot banana liqueur
ice
1 banana slice (for garnish)
Fill a cocktail shaker with ice. Pour in the rum, vodka, and banana liqueur. Shake well.
Strain the beverage into a chilled glass andfinishwith the banana slice.
The finished product should have a light yellow color, making it a gorgeous drink to enjoy with friends. The cocktailshould have asweet banana flavor,despite the high amount of alcohol.
The Banshee Cocktail
The Banshee, also known as a Capri, is the perfect after-dinner cocktail. Its sweet flavor is similar to a chocolate-covered banana.
For this cocktail, you need:
1 shot banana liqueur
1/2 shot white crème de cacao
2 ounces of milk or heavy cream
Ice
Fill a glass with ice. Pour in the spirits and milk. Cover the drink and shake forfive seconds. If you prefer your drink to be frothy, stir instead of shake.
The cocktail was all the rage during the 1980s and 1990s. Its popularity has died off, as it's not a common drink in most bars. However, there's no time like the present to get an old (and delicious) trend going again.
Jamaican Me Crazy
This Jamaican-inspired cocktail will make you feel like you're sitting on a white sand beach.
The drink is sweet withtropical aromas, including cranberry, coconut, pineapple, and, of course, bananas.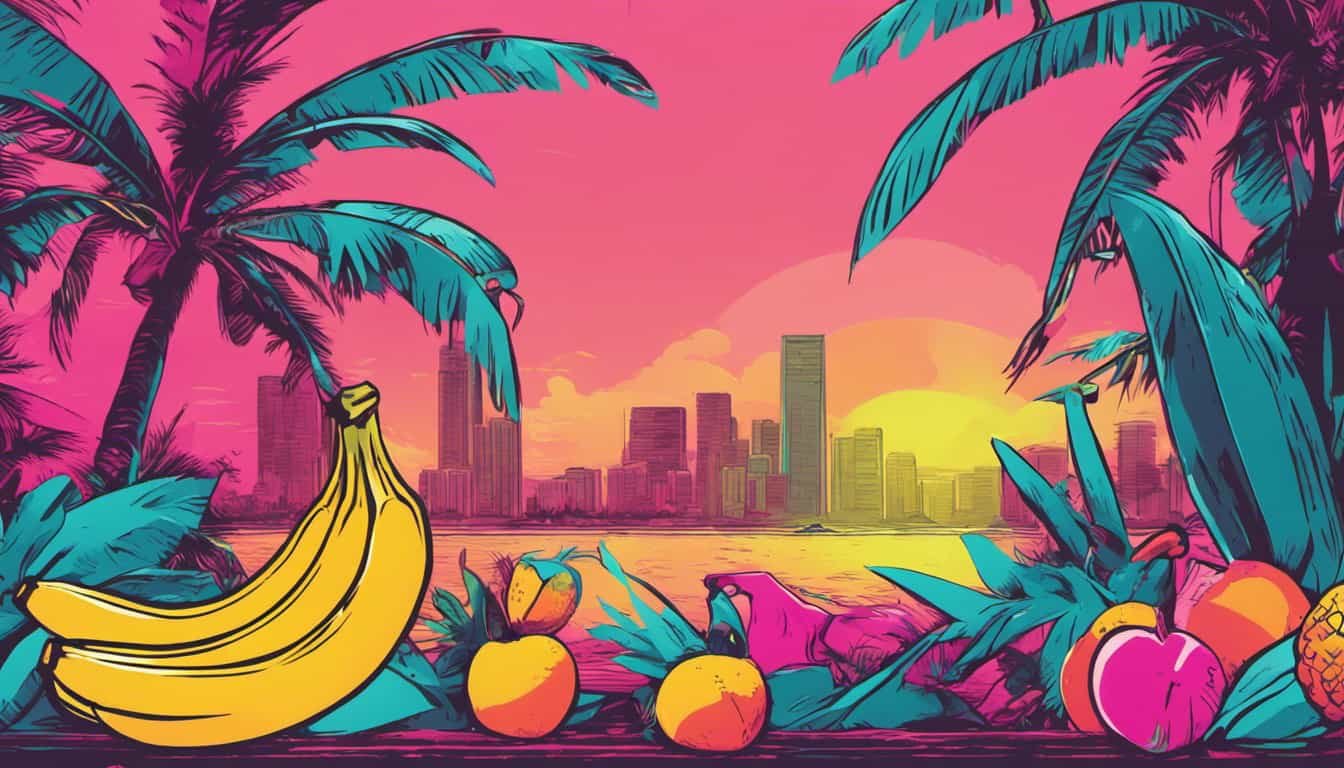 To create a Jamaican Me Crazy cocktail, you will need:
1 shot white rum
1 shot coconut flavored rum
1 shot banana liqueur
1/4 cup cranberry juice
1/4 cup pineapple juice
Cherries (for garnish)
Orange (for garnish)
Combine ice and all of the ingredients in a cocktail shaker.
Shake well. Serve over ice. Garnish with an orange wheel and cherry. Add a festive umbrella to feel like you're in the islands.
If you don't want to serve the drink on the rocks, Jamaican Me Crazy can be added into a blender and served as a frozen cocktail. You may need to increase the amount of cranberry and pineapple juice to ensure the drink has enough liquid in the blender.
Oak Bronze Caipirinha
Johnny Swet, the owner of JIMMY at The James in New York City, created this tangy banana cocktail that's gaining incredible popularity.
If you're craving bananas, but don't want something too sweet or fruity, this is the drink for you.
To create the Oak Bronze Caipirinha, you need:
1 shot of Cachaca
1 shot banana liqueur
1 shot banana puree
4 dashes chocolate bitters
Lime wedge (for garnish)
Combine the ingredients with ice in a shaker. Shake well and strain into a rocks glass. Serve over ice with the lime wedge.
To create a banana puree, mix one ripe banana,six ounces of fresh lime juice, and two tablespoons of agave nectar in a blender or food processor. Keep refrigerated.
Go Bananasfor Bananas
Bananas are sweet, refreshing, and versatile. Bananascan be incorporated into healthy breakfast smoothies or blended into a fresh cocktail. The list is endless when it comes to tasty banana drinks.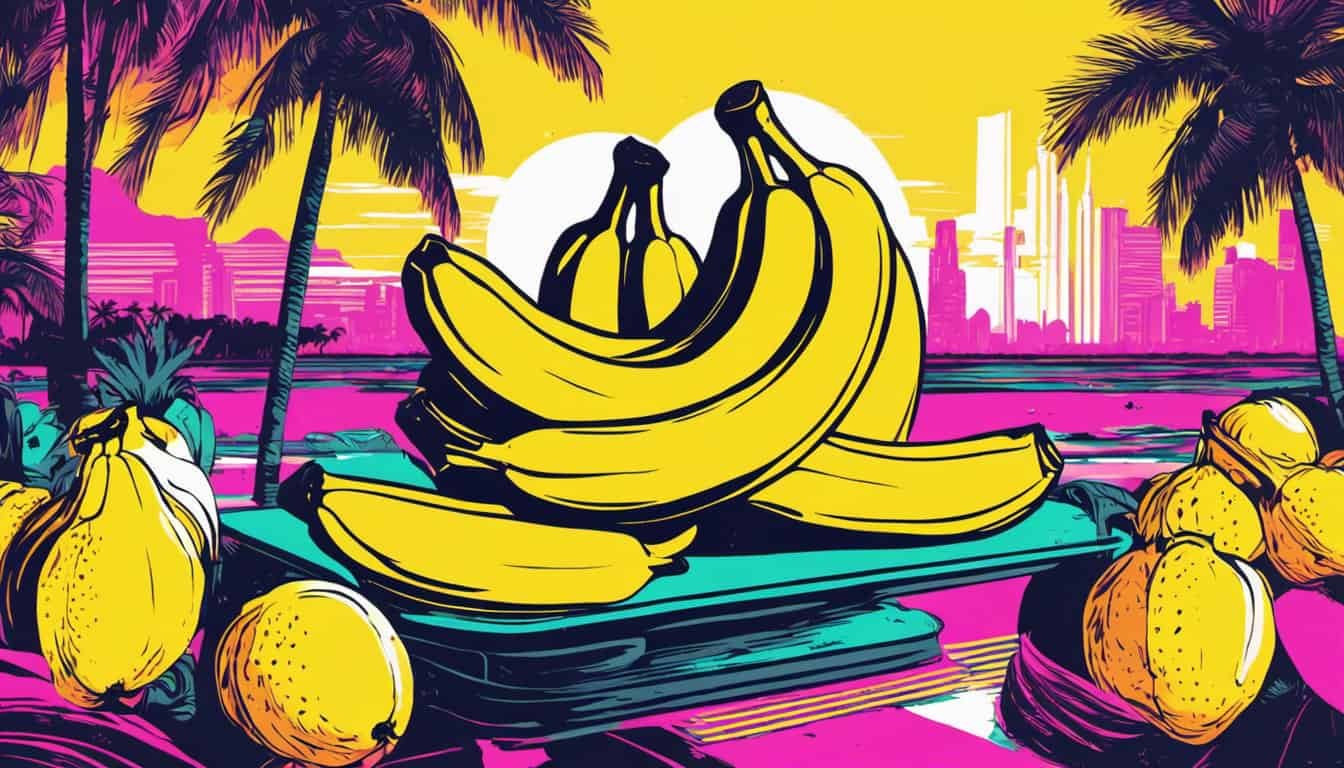 If you're looking for more banana facts and recipes, browse our blog.
From giving bananas to babies to understanding how bananas grow, we've got the banana-based information you're looking for.