Did you know banana bread is a product of the Great Depression? This is the time households refused to waste food – even one that is "rotting."
That and the mass production of baking powder and baking soda led the way for creative recipe writers to come up with a recipe for quick bread.
The rest, as they say, is history. Now, banana bread is a staple among many households and is still the most popular bread recipe in America. It underwent many recipe experimentations as people used only what they had back then, and the recipes today still reflect the recipes from the past.
If you want to make the best banana bread that reflects its history, keep on reading, and we'll teach you how.
The Science of Banana Bread
Before we take a look at how to make banana bread, let's first look at the role of each ingredient.
Flour
With a closer look at flour, you'll see protein and starch granules. The protein is what's responsible for the elasticity and stickiness of the dough. When activated, it forms the gluten network.
The longer you work on the flour, the tighter the gluten network becomes. If you overwork it, it becomes too tough to let the dough rise. If it's too weak, the dough won't stay risen.
The starch granule can gelatinize, which gives structure to the baked good. Simple sugars can also break it down.
Eggs
Like flour, eggs also solidify to create structure. It reacts with heat, though, as opposed to flour that activates with water.
It's also an excellent emulsifier, which helps water-based liquids and fats mix. Without an emulsifier, these two will only repel each other.
If you whip it up, the egg whites will fill with air bubbles. It can act as a leavening agent in this way, giving your dough extra lift.
Sugar
Sugar is a sweetener, but more than that, it gives the baked good a nutty aroma when caramelized. When sugar binds with an amino acid, it also gives rise to new flavors.
Butter
Butter is a shortening ingredient, like vegetable shortening and oils. The fat can coat the flour, repelling water and preventing it from activating. This gives you a softer product as it slows down the formation of gluten.
Salt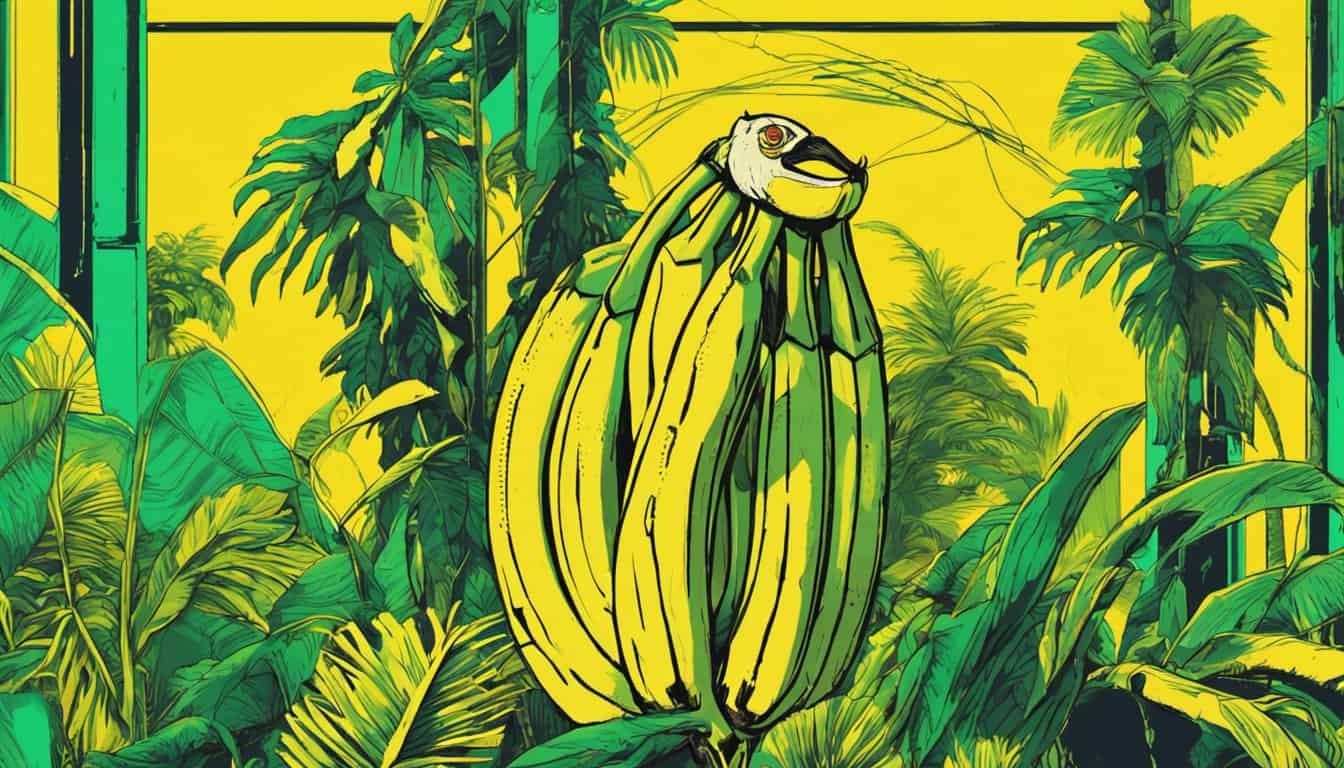 Salt rounds out the flavor, but it also helps control yeast by drawing water out of it. This slows down the leavening.
Baking Soda
Baking soda is a leavening ingredient, which makes the dough rise. Baking soda, in particular, reacts with heat and acidic ingredients to expel CO2. The gas expands, causing the dough to rise.
Bananas
Bananas are the main ingredient that gives flavor to the banana bread. It does more than that, though. It also provides moisture and structure to the recipe.
It's great for beauty recipes, too.
Best Banana Bread Recipe
Now that you've learned what each ingredient does, you can understand why these are essential in a banana bread recipe. Let's put this knowledge to the test by baking one now.
Here's the best banana bread recipe we've come across:
Best Banana Bread in the WWW
Ingredients
3

bananas

large overripe

1/2

cup

butter

melted

1/2

cup

milk

2

eggs

large

1

cup

sugar

2

cups

flour

all-purpose (you may also use whole wheat flour)

1/2

tsp

salt

1

tsp

baking soda
Optional
1

tsp

ground cinnamon

1/2

cup

walnuts, raisins, chocolate chips, dried fruit, or other mix-ins and toppings

chopped
Instructions
Preheat oven to 350 degrees Fahrenheit and grease your 9 x 5" loaf pan.

In a large bowl, add the melted butter and bananas. Mash together with a fork until smooth.

Mix in the milk and cinnamon (if using) until well-combined.

Add eggs one at a time, stirring until no yellow streaks remain.

In a separate bowl, stir together flour, sugar, salt, and baking soda.

Add the dry ingredients to the wet ingredients and stir until well combined. Be careful not to overmix the batter so as not to overwork the gluten.

Pour batter and bake for 50 to 55 minutes. 

Test doneness with a toothpick; insert one in the center of the loaf. If it comes out clean, it's ready.

Remove from the oven and let it cool in the plan for a few minutes. Transfer the bread onto a cooling rack to cool completely.
How to Make a Vegan Banana Bread
Do you want to feed banana products to a baby or have vegan guests? A regular recipe might not work for you then.
Fortunately, banana bread is one of the easiest recipes to make into vegan, but it still runs into the same issues any regular vegan baked product would have. To be specific, you would have to replace the butter, egg, and milk in the recipe above.
The other ingredients, such as baking soda, baking powder, vanilla extract, cinnamon, and so on, are vegan-friendly. Even all-purpose flour – or whichever flour you choose to use – is suitable for vegans.
Egg Substitute
Many egg replacements are now in the market, like Vegg. This comes in a powder form, which you then mix with water to get a mixture with consistency and purpose similar to an egg.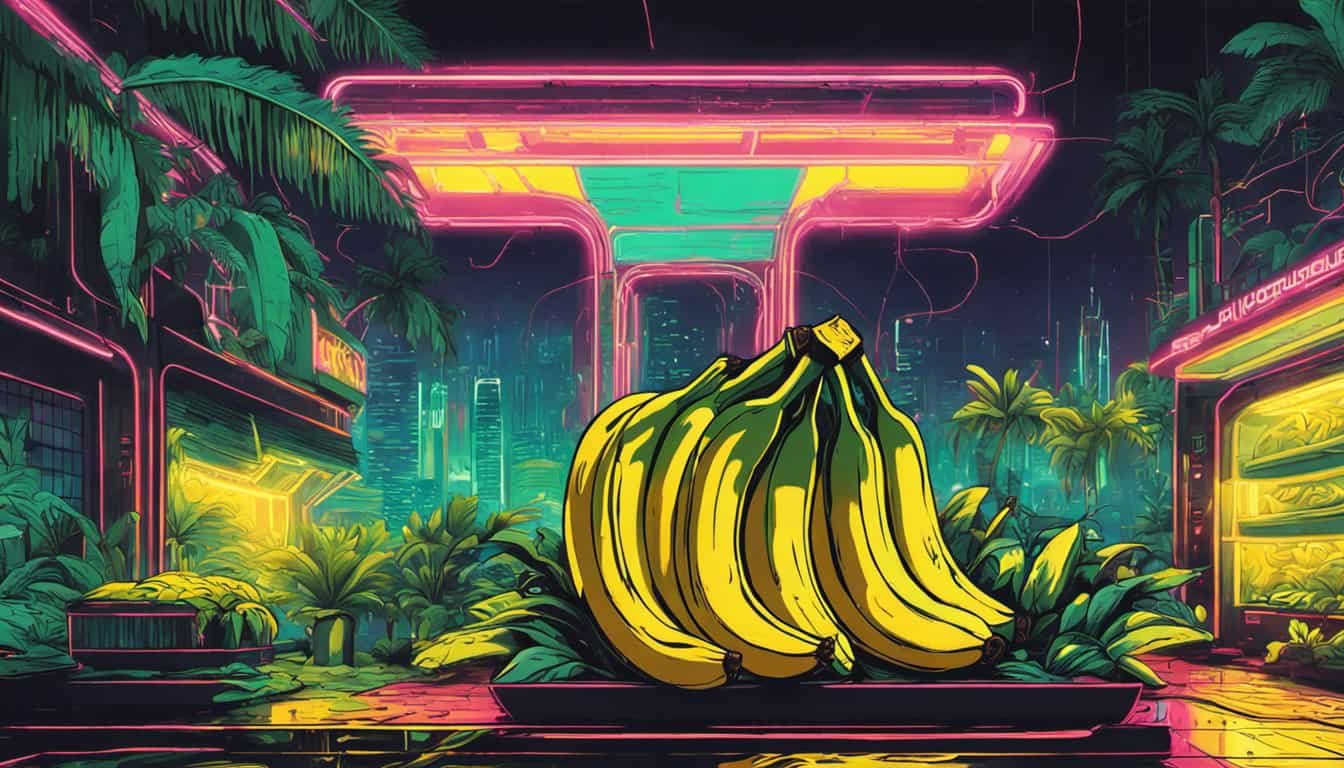 Some people prefer using alternatives they can find in their kitchens. Effective replacements are flaxseeds, plant milk, and even silken tofu.
The effectiveness of these ingredients would depend on what recipe you're making. For banana bread, though, all you'll need is a banana.
It's a great replacement for an egg, which explains why some banana bread recipes don't even have eggs. It holds structure pretty well, and it makes the bread moist.
Some vegan banana bread recipes use flaxseed, though, which is a good option, too.
Milk Substitute
Milk is pretty easy to replace today, especially with all the types of vegan milk available on the shelves. The most popular – especially for banana bread – is almond milk. Soy milk and coconut milk are also popular options for baking.
When picking a substitute, make sure it complements the flavor of the dish. Almond milk is best for nutty baked goods, while coconut milk will add a splash of flavor to tropical treats.
Butter Substitute
The butter's main purpose is to serve as fat in baked goods. For this purpose, you can use almost any oil, but for that buttery taste, you can go for vegan butter or margarine instead. Anything you like that has a good buttery taste can be a substitute.
You can't, however, use vegan butter or margarine for recipes that call for browned butter. In this process, you're browning the milk solids, which aren't present in these substitutes.
Many bakers have also used applesauce in place of butter.
Other Ingredients and Toppings
Vegan banana bread doesn't have to be boring. Walnuts, for example, are safe for vegans. So are pecans, rolled oats, and sunflower seeds. They will also add protein to your banana bread if you're missing the protein from the eggs.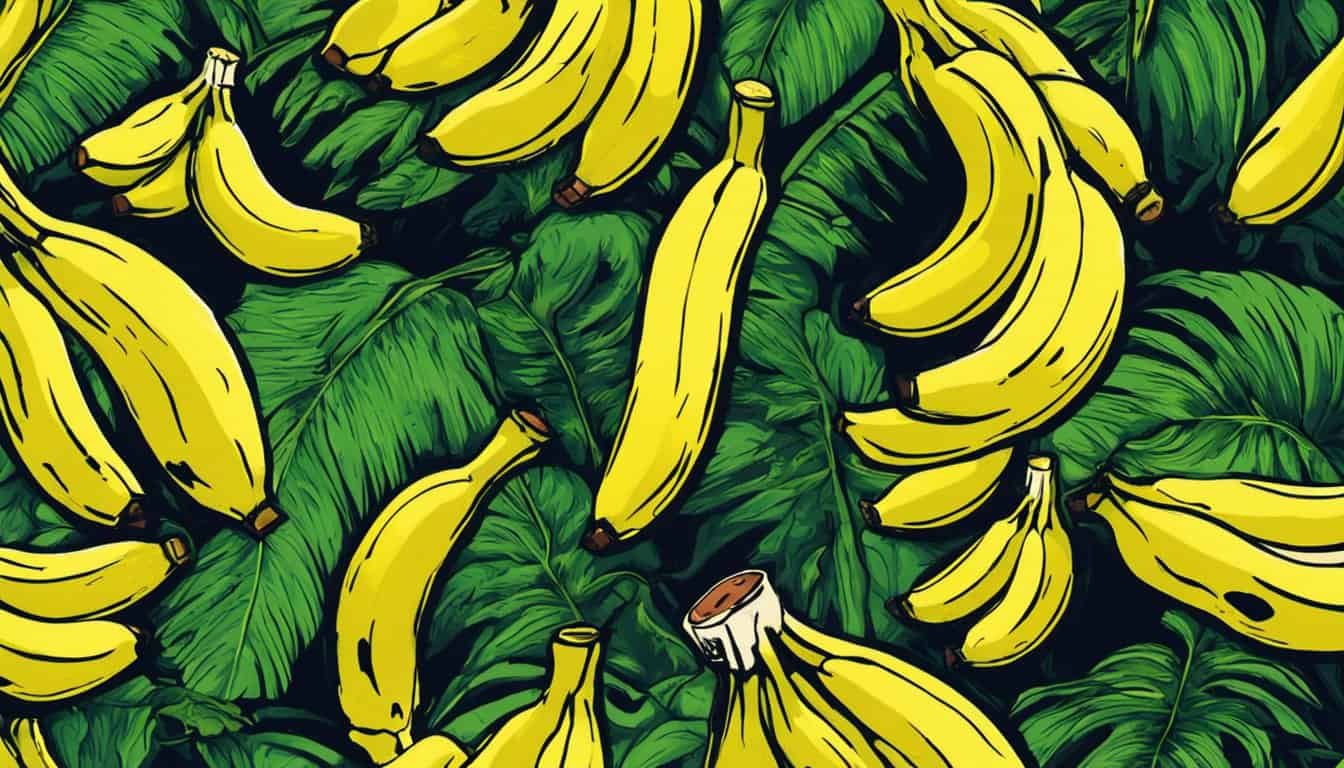 If you ever want to use honey for your banana bread, use maple syrup instead.
Vegan Banana Bread Recipe
Getting confused with all those substitutions? You can follow this recipe instead.
Vegan Banana Bread
Ingredients
2

tbsp

ground flaxseed

5

tbsp

water

3

bananas

large overripe

1/3

cup

vegan butter

melted (or neutral-flavored oil or applesauce)

1/4

cup

almond milk

2/3

cup

sugar

2

cups

flour

all-purpose (or whole wheat flour for a healthier result)

1/2

tsp

salt

1

tsp

baking soda
Optional
1

tsp

ground cinnamon

1/2

cup

mix-ins or toppings
Instructions
Prepare and grease your loaf pan and preheat your oven to 350 degrees Fahrenheit.

Prepare your egg. In a small bowl, whisk together flaxseed and water. Set aside.

Peel and put all your bananas in a large bowl. Mash with a masher or with a fork until smooth.

Stir the melted vegan butter/oil/applesauce into the mashed bananas.

Add the "egg," almond milk, and sugar and mix well until combined.

Add the flour, salt, cinnamon (if using), and baking soda. Mix gently until combined. Be careful not to overmix the batter so as not to overwork the gluten.

If batter seems too thick, add a splash of almond milk.

Fold in walnuts or other ingredients. If you want to use these as toppings, skip this step.

Pour batter into your greased loaf pan and spread evenly. If using some toppings, sprinkle them on top of the batter.

Put the pan inside the oven and bake for 50 to 55 minutes. Test doneness with a toothpick; insert one in the center of the loaf. If it comes out clean, it's ready.

Remove from the oven and let it cool in the plan for a few minutes. Transfer the bread onto a cooling rack to cool completely.
Get to Baking
Bananas are the most popular fruit in the world – and for good reasons. Making the best banana bread is only one of them. There are other great recipes to learn!
Do you want to discover more tips regarding bananas? Don't hesitate to contact us today and discover more tips and tricks that will make you crazy for bananas!