On a paleo diet, you eat a lot of what our ancestors ate as hunter-gatherers. But you have access to a fridge and stovetop, so you can use the same ingredients in new ways.
Consider these paleo banana recipes for ways to use your overripe bananas without breaking your diet.
Chocolate Banana Sunflower Butter Truffles
If you want a sweet, chocolatey treat, consider this paleo banana recipe. It takes about 20 minutes overall, and you'll need the following:
2 small overripe mashed or pureed bananas
3/4 cup of sunflower seed butter
1/4 cup plus 2-3 tablespoons of coconut flour
1 cup of non-dairy, soy-free dark chocolate chips
2 teaspoons extra virgincoconut oil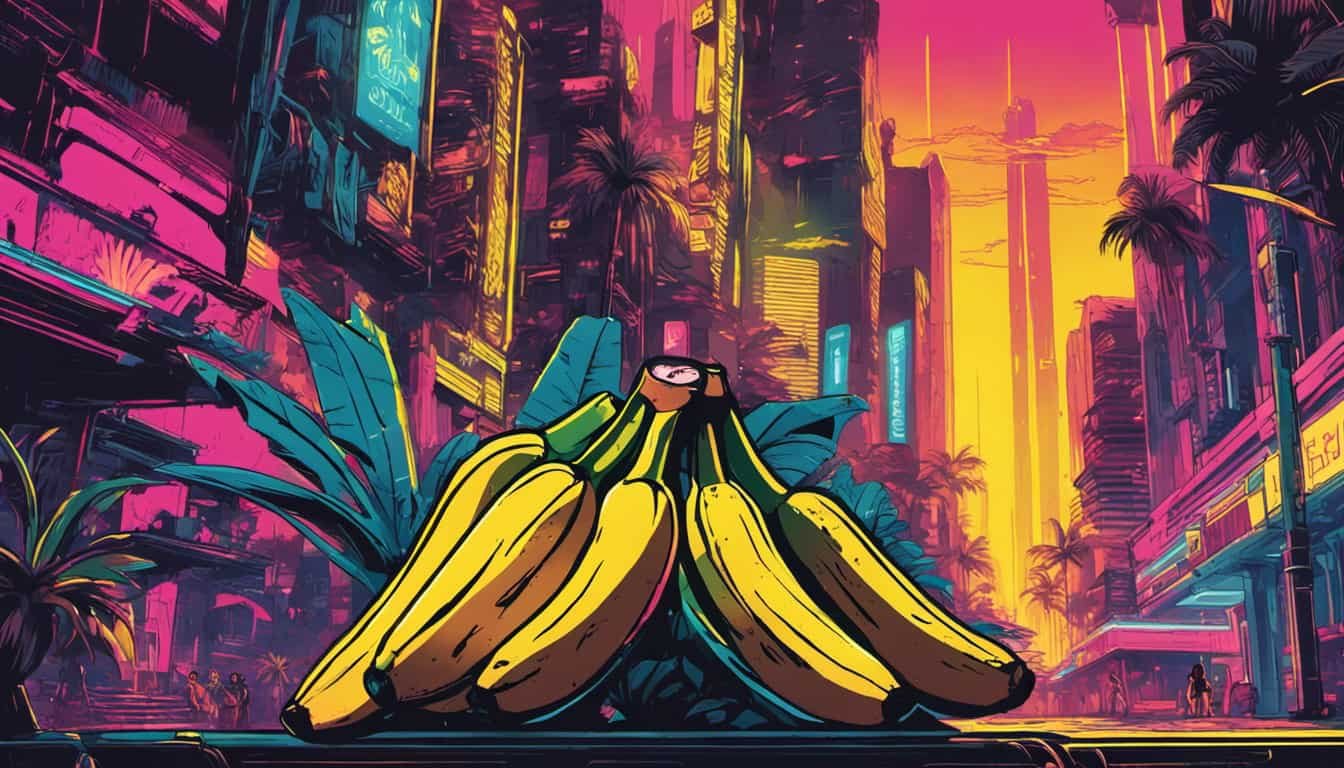 Follow these steps:
Gather the ingredients then combine the bananas and sunflower seed butter in a bowl.
Mix in 1/4 cup of coconut flour until it's combined. Then, add the remaining coconut flour and mix until smooth. Chill the mixture in the fridge.
Use a small saucepan to melt the chocolate chips and coconut oil and stir it. Remove it from the stove as soon as it melts.
Take the banana and sunflower butter mix out of the fridge and roll into 16 balls then put each on a baking sheet with parchment paper.
Dip each ball into the chocolate then put it back on the baking sheet.
Drizzle any leftover chocolate over the balls, then chill in the fridge until you're ready to serve them.
Double Chocolate Paleo Banana Bread
Consider this paleo banana bread recipe for another chocolate-based treat. It's a great option if you're looking for recipes that use overripe bananas. Here are the ingredients:
3 medium overripe mashed bananas
2 large eggs
1 teaspoon vanilla extract
3/4 cup almond flour
1/3 cup coconut flour
1/2 cup cocoa powder
1/2 teaspoon baking powder
1/2 teaspoon baking soda
1/4 teaspoon salt
1/2 cup plus 2 tablespoons dairy-free chocolate chips
1 teaspoon coconut oil
Follow these steps for some paleo banana bread:
Spray an 8×8 pan with non-stick cooking spray. and preheat the oven to 350 degrees Fahrenheit.
Combine the banana, eggs and vanilla in a blender.
Mix the almond flour, coconut flour, cocoa powder, baking soda, baking powder and salt in a bowl.
Fold the wet ingredients into the dry ingredients, then add most of the chocolate chips.
Place the batter in the baking pan and add remaining chocolate chips. Bake for 18 to 25 minutes.
Let cool for 20 minutes then cut into 12 bars.
No-Bake Banana Bread Protein Bars
If you aren't a chocolate fan, you can opt for this paleo banana protein bar recipe. You can use these ingredients and make the bars ahead for a quick, healthy snack:
1 cup coconut flour
1/2cup sifted coconut flour (Can sub for almond or more oat flour)
1/2cupvanilla vegan or paleo-friendly protein powder
1Tcinnamon
1/4cupalmond buttercan sub for any nut butter
½cupbrown rice syrupsub for maple syrup in the paleo version
1small bananamashed
1/4cupchopped nuts of choiceoptional
If your protein powder doesn't have any sweetener, you can also add 2 tablespoons of granulated sweetener and a teaspoon of dairy-free milk. But both are optional, sweet protein powder or not.
Here are the steps to make the bars:
Grease parchment paper and place it in a large baking dish.
Use a large mixing bowl to combine flour, protein powder, cinnamon and sweetener.
Heat the nut butter in the microwave to melt it, then pour it into the dry mixture.
Next, add the banana and mix until the batter is crumbly. Then, you can add chopped nuts if you choose.
Add dairy-free milk until the consistency is thick, then put the bars in the fridge for 30 minutes before cutting them.
Banana Ice Cream and Apple Butter Parfait
Many people have a sweet tooth, and some fantastic paleo banana recipes make great desserts. Here's what you need for some banana ice cream:
2 bananasfrozenor room temperature
1teaspoon vanilla extract
2-3tablespoons unsweetened almond or coconut milk
1 cup apple butteror sauce
Candied pistachios
A handful of pistachios
1teaspoon honey or coconut sugar
Follow these steps for a quick and simple treat:
Mix the bananas, vanilla extract and milk in a blender until smooth.
Place the candied pistachios in a bag and crunch them with a rolling pin.
Put the honey or coconut sugar in a pan and toast on high for two to three minutes.
Layer the banana mix and apple butter, then top with candied pistachios and serve.
Paleo Tropical Green Smoothie
Some paleo banana recipes hide the banana with other flavors. If you want to give your kids something healthy, try these ingredients for a tropical green smoothie:
3 cups spinach, kale, or other leafy greens
1 banana
1 orange
1 1/2 cups pineapple
1/2 avocado
1 cup coconut milk
2 cups crushed ice
This is one of the easier paleo banana recipes. All you need to do is combine the ingredients in ablender until they're smooth.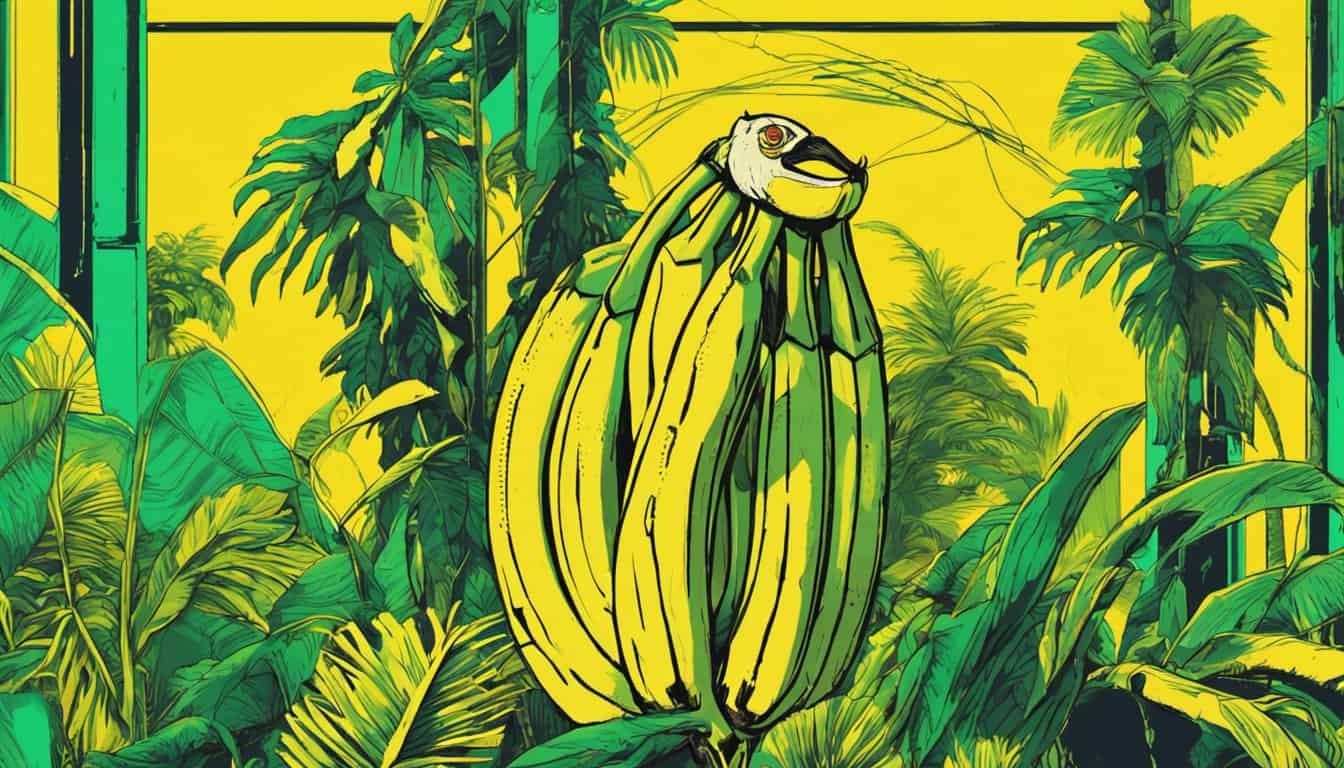 You can serve them immediately, or you can keep the smoothie in the fridge for a couple of days.
The bananas provide excellent nutrition, and combining them with other fruits and vegetables gives you a filling breakfast. That way, you won't have to eat a snack before lunchtime.
Banana Split Vegan Smoothie Bowl
If you prefer to eat your fruit than to drink it, consider this smoothie bowl. Here's what you need:
2 chopped frozen bananas
1/2 cup unsweetened vanilla almond milk
1/2 cup sliced strawberries
2 tablespoons choppedcashews or almonds
2 tablespoonscacao nibs
The recipe serves two people, and you can make the bowls in a few minutes with these steps:
Blend the bananas and almond milk until they're smooth.
Pour the smoothie mix into two separate bowls.
Top with the fruit, nuts and cacao nibs.
Banana Pancakes
If you're looking for a paleo banana pancake recipe, this is an excellent option. Here's what you need for this recipe:
2 eggs
1/2 teaspoon cinnamon
1 overripe medium banana
The steps are similar to other pancake recipes, so it's not too difficult:
Mix the eggs until they're frothy.
Add the cinnamon and mix well, then add the banana and mix.
Put a non-stick skillet on the stove and heat it before adding the batter.
Place the batter on the skillet and make sure each pancake is about three inches across.
Fry the pancakes for a minute on the first side then 30 seconds on the second side. Serve with fruit or another side of your choice.
Paleo Bananas Foster
If you haven't tried bananas foster, don't let a paleo diet keep you from enjoying it. You can make the dessert with a few ingredients:
2 sliced bananas
2 tablespoons grass-fed butter or ghee
1-2 tablespoons coconut or maple sugar
8-10 cups plus 1-2 tablespoons full fat coconut milk
1 teaspoon vanilla
pinch of sea salt
This recipe does take a few steps, but it's nothing you can't handle:
Mix the butter and coconut sugar over medium-low heat and stir until combined.
Switch the heat to low then add the bananas and let it simmer.
Mix 8-10 cups of coconut milk, vanilla and sea salt in a bowl.
Place the mixture in your ice cream maker and follow the manufacturer's directions.
Stir the bananas and sugar while the ice cream maker works.
Then, place the banana mix in a bowl and top with ice cream. Add more bananas and sauce until the bowl is full or as desired.
Banana Chai Popsicles
If you want a less traditional, yet delicious dessert, consider making popsicles with these ingredients:
3/4 cup very strong brewed chai tea, cooled
2 large very ripe bananas
Because you don't need a lot of ingredients, you don't have to do a ton of work to make these popsicles. Here are the steps:
Mix the tea and bananas in a blender until smooth.
Place in popsicle molds, but don't overfill them.
Freeze for three to four hours.
Take the popsicles out of the mold then store in the freezer in plastic wrap.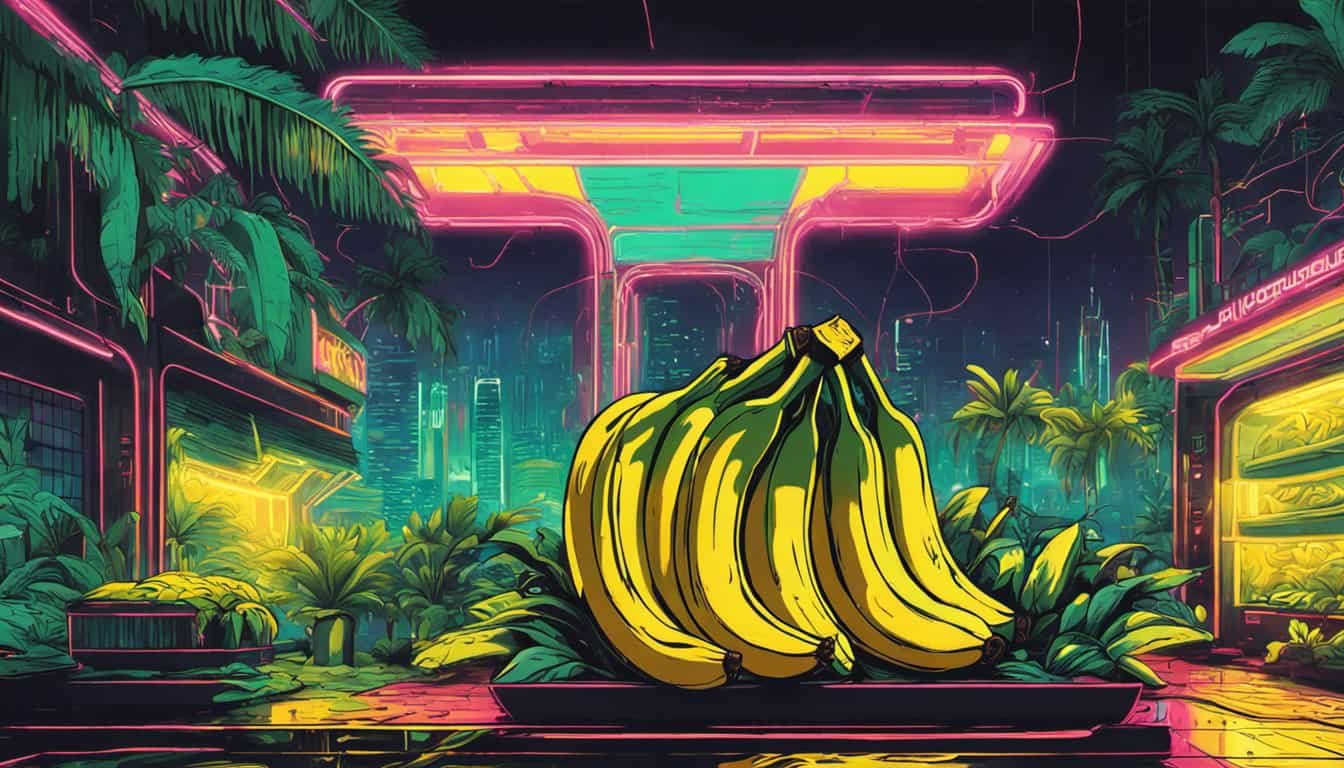 If you've never made chai tea, you can use loose leaf tea and boiling water. Let the tea steep for 15 minutes before adding it with the bananas.
Healthy Banana Chocolate Pudding
If you want more paleo banana recipes for dessert, here is a chocolate pudding. Here are the ingredients you'll need:
4 ripe bananas
1/4 cup cocoa powder
1/4 cup agave nectar
1 teaspoon cinnamon
1 teaspoon vanilla
1/2 cup hazelnuts
The pudding recipe doesn't have a ton of steps. You also have some creative freedom based on how you like your pudding. Here's what you have to do:
Mix the bananas, cocoa powder, agave nectar, cinnamon and vanilla until smooth.
Consider how smooth or lumpy you want the pudding and blend accordingly.
Pour into small ramekins or dishes. You can add hazelnuts for texture.
You can serve the pudding immediately for the best results. Since it doesn't take that long to make, it makes sense to wait and not make it ahead of time.
Try These Paleo Banana Recipes
If you follow a paleo diet, you have some restrictions. But that doesn't mean you can't have some good food.
And if you love bananas, you should consider these paleo banana recipes. You can make anything from breakfast to dessert, so there's something for everyone.
Do you want to read more about bananas? Check outthis poston bananas around the world.